______________________________________________________________________________________________________________

COUNCIL OF INDEPENDENT BUSINESS OWNERS

History and Mission: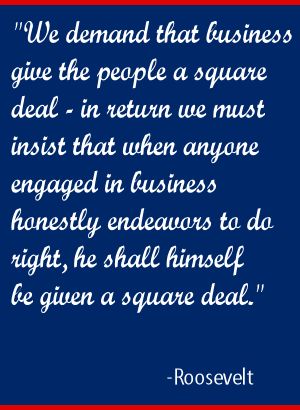 The Council of Independent Business Owners (CIBO) was founded in 1987 by a group of local business owners who envisioned an organization that would:
Educate business owners about the way local government works and its effect on business;
Provide a conduit for the flow of information between business and government;
Work to make Asheville-Buncombe area a better place to do business and;
Encourage business owners to serve on boards and commissions and to run for public office.
Membership Benefits:
Members receive a weekly newsletter full of timely information about local government and issues that affect you and your business. The publication is considered a "must read" by those who want to keep updated about issues that may impact their bottomline.
CIBO also hosts a monthly issues meeting and a general membership meeting where each member is invited and encouraged to attend.  These meetings are always timely and relevant.
After joining CIBO, many members have actively participated on boards and commissions, as well as political offices.
Governance:


CIBO is governed by a Board of Directors elected from the membership.  Each membership category is represented equally on the Board of Directors.